Kaley Baker Joins Kirby as the New Director of Materials Management
Category: Blog
Posted On:
Written By:

Kirby Medical Center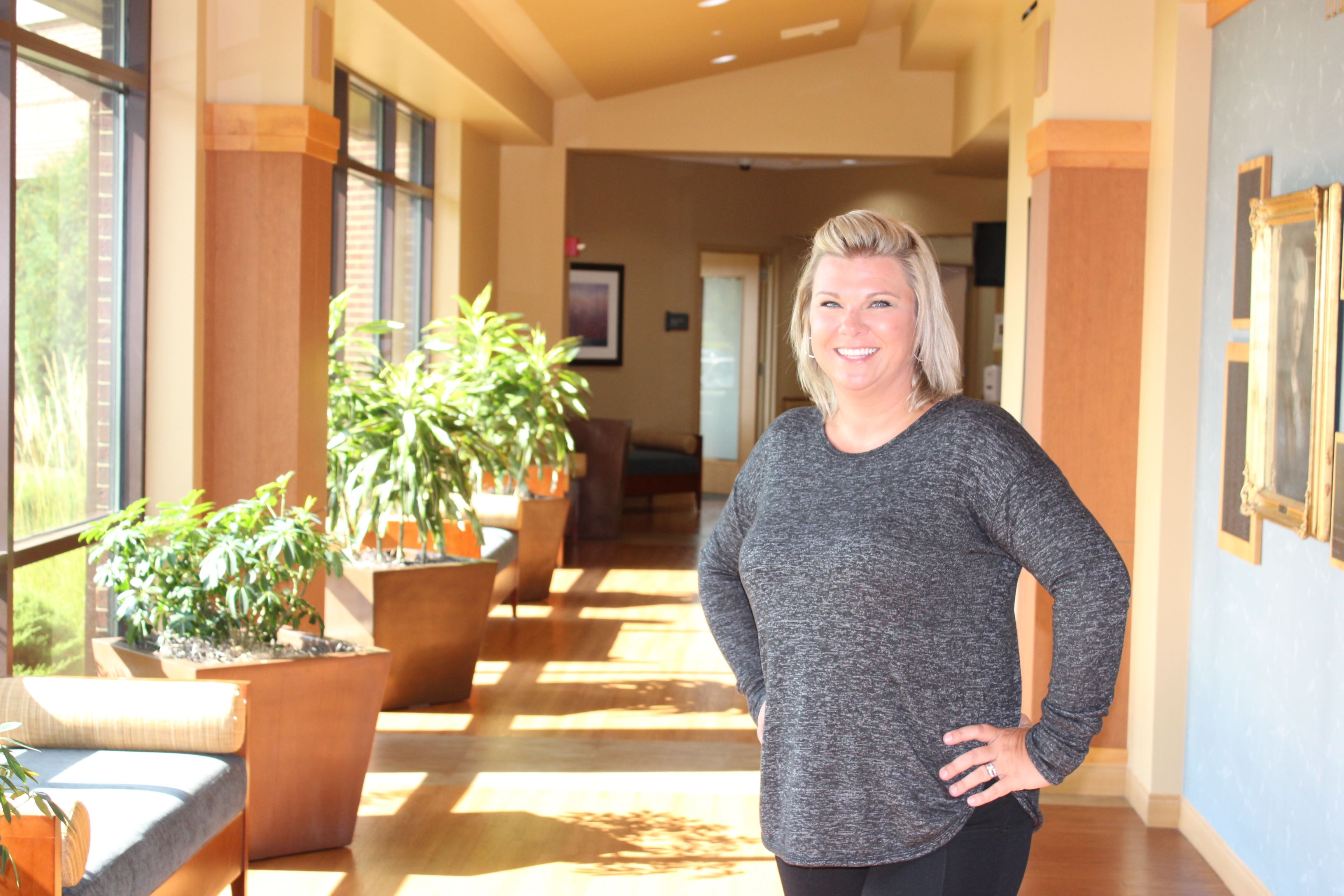 Kaley Baker has joined Kirby Medical Center as the new Director of Materials Management. She was born and raised in Monticello and still resides here with her husband, Brett.
Baker has a passion for biology, anatomy, and chemistry which lead her into the healthcare industry. She has 13 years in different aspects of the healthcare industry, including Data Entry/Pharmacy Tech, with a long-term care pharmacy called Senior Care in Monticello. She brings 4 years of knowledge and experience as a buyer in the materials management/supply chain industry to our Materials Management department.
"Joining Kirby, I knew I had a good team behind me and everyone was more than willing to help me with anything I needed. I look forward to all the new experiences this role will bring."
Every day as Director of Materials Management is different. She works with various vendors for the hospital. Materials are also one of the many players when there is a new project or expansion in Kirby Medical Center. They are currently working on the new Atwood clinic project. On a day-to-day basis, her team is busy picking and receiving orders, delivering orders to the various departments of KMC, fielding phone calls, setting up new items and vendors, and so much more. Baker is eager to help her team every chance she gets. One of her goals as Director is to create good customer service relationships with all departments they serve. "Those connections are a vital part of making sure KMC is operating at its full potential and that we are able to provide our patients with the best care."
"I chose Kirby because of the reputation it has within Monticello and the surrounding communities."
Since starting her new role at KMC, Baker has been eager to jump into community involvement and committees for Kirby. She recently joined the Sage City Triathlon, Kirby Derby, and the Safety Committee.
"Growing up I always knew that I wanted to have a career in the healthcare industry. I am thankful that I now get to be a part of KMC and be involved in all that they do within the community and for the community members we serve as patients."
We are excited to have Baker join our Kirby team.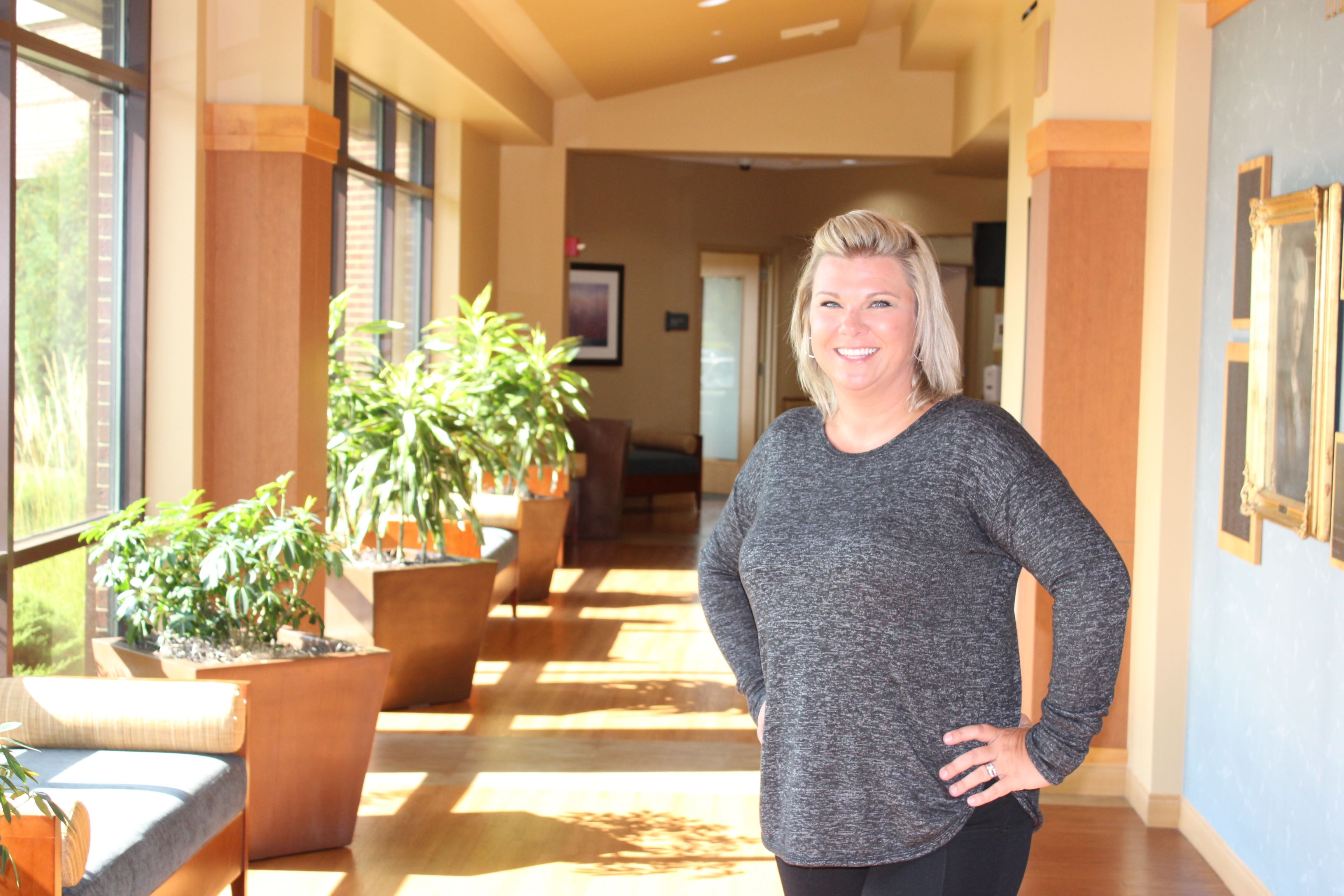 You can view our job opportunities here: http://ow.ly/rEtS50FP6re