Kirby Medical Group Opens New Depot in Monticello
Category: News
Posted On: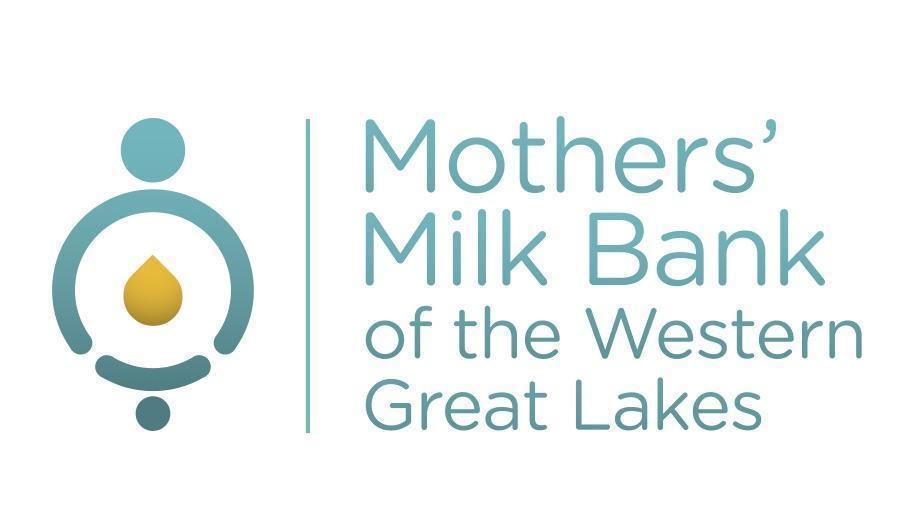 ​
1691 Elmhurst Road
Elk Grove Village, IL 60007
P: 847-262-5134 • F: 847-262-5983
Email: info@milkbankwgl.org
Website: www.milkbankwgl.org
Contacts: Amber Barnes, BSN, RNC-NIC, IBCLC
Clinical Manager, Milk Bank WGL
847-262-5134
Cassandra Ryan
Kirby Medical Group
1000 Medical Center Drive, Monticello, IL 61856
217-762-6241
For Immediate Release: March 23, 2023
Kirby Medical Group opens new depot in Monticello
Kirby Medical Group and Mothers' Milk Bank of the Western Great Lakes (Milk Bank WGL) have partnered to bring a new human milk collection site to Monticello, IL. The organizations welcomed the new depot with a grand opening ceremony on Wednesday, March 22, at Kirby Medical Center.
"We are so grateful to Kirby Medical Group for extending the reach of milk bank services through their depot. This is a supportive step for families in rural Illinois who wish to make milk donation part of their journey," shared Jinnie Hoggarth, RN, Relationship Manager with Milk Bank WGL.
The grand opening celebrated the joint effort to increase drop-off access for local approved donors and families so they're able to donate lifesaving nutrition for pediatric patients in need. The generous milk donations are then sent to Milk Bank WGL in Elk Grove Village, IL, for pasteurization to eliminate viruses and bacteria and for lab testing before being distributed to hospitals and outpatients.
"Experts agree that breast milk is the best nutrition for newborns and especially premature infants. Unfortunately, not all moms are able to breastfeed and milk banks are crucial to supporting these infants and mothers. I'm proud to continue to support women in their breastfeeding journey in every way possible," said Lauren Coovert, PA-C, Certified Lactation Counselor with Kirby Medical Group.
Kirby Medical Group is committed to providing quality and compassionate care to all. The not-for-profit hospital has been serving the healthcare needs of Piatt County and surrounding areas since 1941.
"Kirby has always strived to support our community members and having a local milk depot is just another way for us to do that for our most fragile newborns," said Coovert.
Approved donors can access the Kirby Medical Center Monday through Thursday, 8 am to 5 pm; Friday 8 am to 4 pm. Please call 217-762-6241 to confirm availability prior to dropping off milk donations.
Individuals interested in donating through Milk Bank WGL can visit www.milkbankwgl.org.